About Us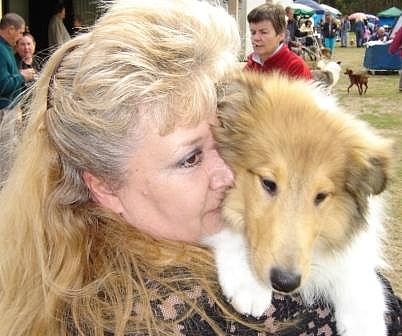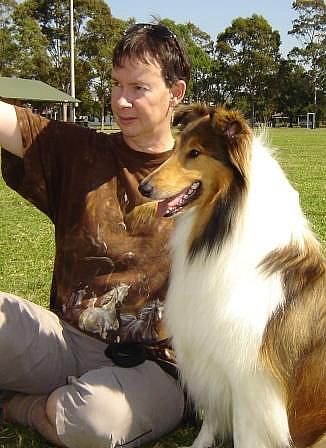 Kirsten & baby Hayley Richard & grown up Hayley

We are a small kennel, we sometimes have litters - we are always available for consultation about Collies and willing to help promote our great breed.
We have always had dogs and cats around us and we enjoy the outings to the dog shows both in the city and country - I can not believe I have been involved with showing & breeding for over 45 years now, firstly with my family and then continued on with my husband Richard.
Currently we have two simply beautiful collies "Burdekin Bedtime Story" [Hayley] who is our little Princess and "Wintersett Made for Oz (NZ)" [Gibbs] who we imported from New Zealand- he has a stunning head , with a massive coat and all the qualities/attributes of his ancestors who hail from England - Amalie and Samhaven.
And with "Stella" makes three - "My Special Angel" - and now our Collie set is complete. But then...
Our beautiful Princess Hayley had a gorgeous litter to Mr Gibbs and produced nine darling little ones - all have been placed in excellent homes but of course we had to keep one and then it was two as little Caitie Pants stole Richard's heart and had to stay. So we now enjoy the antics of Jethro & Caitlin - making our growing family even more fun, now we don't have any room in our king size bed.
And we can not wait for the rest of the story.......................